We seek to be a stand-in for students falling through the cracks, therefore we only take students who are at least two grade levels behind. But on average, our students grow 1.5 grade levels per year through the afterschool programming—that is 3x the national average! With our i-Ready assessments, we are able to leverage technology to provide a deep, customized evaluation of every student and to track student's growth consistently and continuously over a student's entire K–12 career.
Adaptive Testing
Our diagnostic tests adapt to each student, providing easier or harder questions depending on students answers to previous questions. The diagnostic helps our Staff understand the root causes behind a student challenges.
Tailored Curriculum for Each Student
Once understanding a students strengths and challenges, our Staff puts together a tailored curriculum that can both help students conquer their deficits while also be further challenged in areas they're ready to grow in.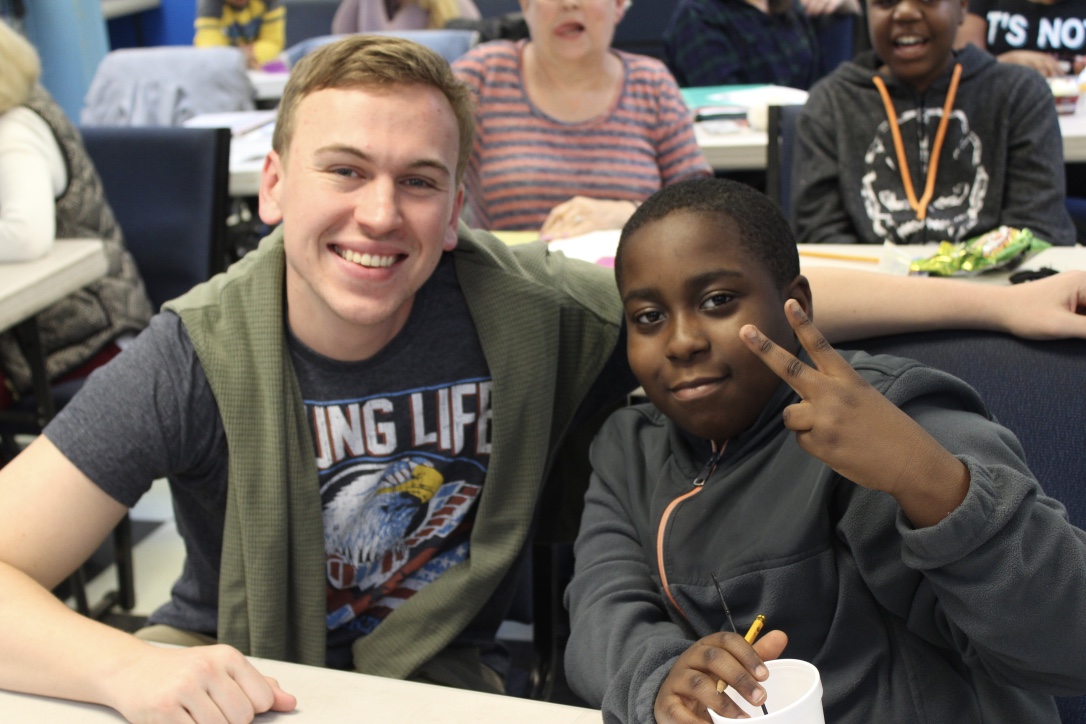 Carried Out through Relationships
Each student is careful placed with two mentors for the year who will work through the student's curriculum with them twice a week for the school year. Kids learn best when they feel safe, loved, and known. This is why our volunteers are trained to be mentors, not tutors.
350
350 volunteers invest time at N2N each year
$240k
Volunteers produce $240K in value each year
75k
75K hours of one-on-one mentorship have been provided
450
450 people are involved in N2N each week during the school year