Helping neighbors thrive
Pursuing Education. Reaching Potential. Serving others.
We come alongside our neighbors, through mentoring relationships, to aid the pursuit of their education, the achievement of their full potential, and their ability to serve others.
Through committed relationships and comprehensive programming, our neighbors have the opportunity to overcome the stunting effects of poverty. From mentoring youth into tomorrow's leaders, creating shared spaces where neighbors can come together, or through social enterprise and job training—we are making "neighbor" a verb.
No matter who you are or why you are here, there is a place for you to neighbor at N2N. We look forward to seeing you soon.
Our Impact
We've been working in SOUTHEAST Raleigh for 25 years, and we're seeing results.
3x
Our students grow 3x faster than the national average–1.5 grade levels each year.
300
Over 300 volunteer Mentors paired with a student giving 1 hour a week.
97%
97% of N2N Students are first generation college students.
1M
Over 1 Million in revenue generated by our Employment Social Enterprises.
90%
90% of NE employees have retained employment after 12 months.
3
3 Employment Social Enterprises have launched from N2N.
Academic Mentoring
We take students who are at least two grade levels behind in math or reading but once involved, students grow 1.5 grade levels per year—that is 3x the national average! This success is due to each student having two Mentors combined with our i-Ready technology that allows us to do a customized evaluation of every student while also tracking their growth consistently over their entire K–12 career.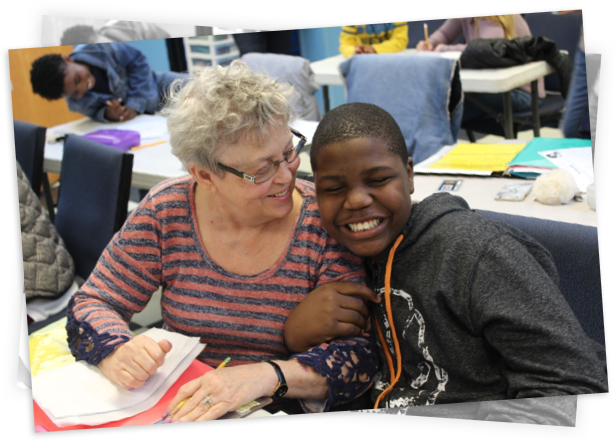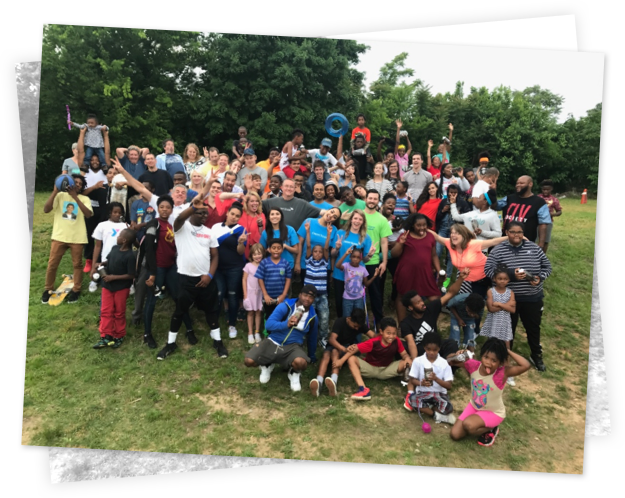 Afterschool Enrichment
Academic achievement is a byproduct of a student who has found a passion for life! So our enrichments are "electives" with a purpose—to discover sparks. That "something" deep within that has the potential to be a longterm hoppy, job, or skill that makes one want to wake up each day and go. From STEM to art and from chess to auto-mechanics, our Enrichments are helping kids find their spark!
Asset Development
Developmental assets are the positive attitudes and behaviors needed to protect young people from common risk factors. The more assets attained, the greater their mobility both socially and economically. In our comprehensive programming, we are growing both internal and external assets in young people. Find out more about how developing and tracking asset growth is changing the game.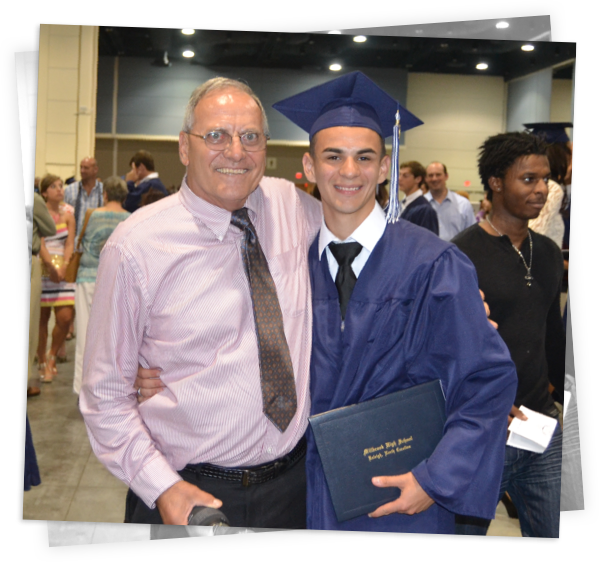 Employment Social Enterprises
After years of workforce development programming, we decided to start and run our own community-based businesses. The goal of each of these businesses is to pay at or above a living-wage, provide better working conditions, and provide opportunities for folks in our community to work. We are turning the assumptions of our community's work ethic and ability upside down. Find out more about our enterprises.
350
350 volunteers invest time at N2N each year
$240k
Volunteers produce $240K in value each year
75k
75K hours of one-on-one mentorship have been provided
450
450 people are involved in N2N each week during the school year